Composite paper cans for alcoholic beverages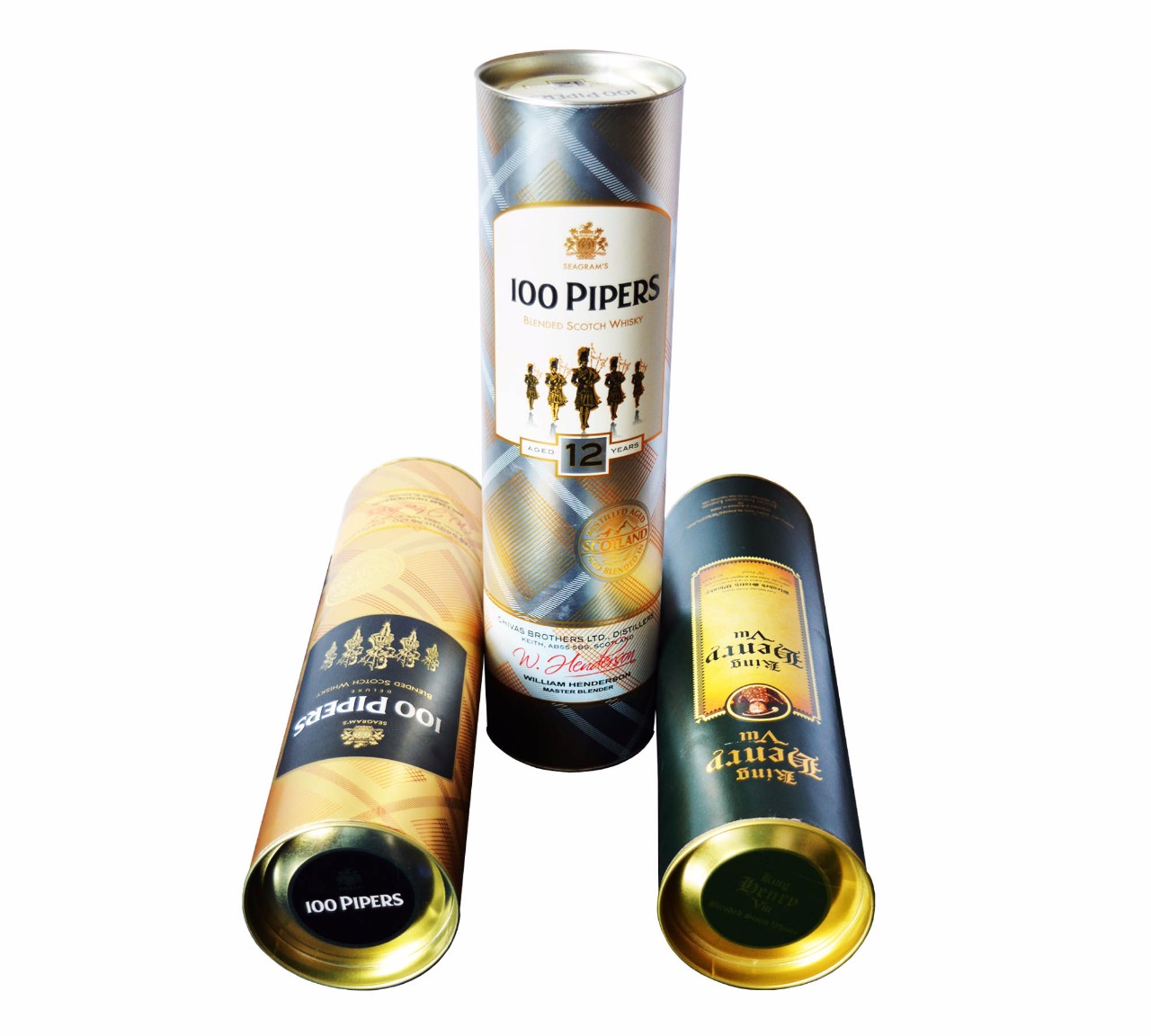 Canpacks is a top manufacturer of durable, attractive, and functional composite cans specially for Liquor industries. Our luxury composite cans are widely used for promoting leading alcoholic beverages, typically used for packaging a bottle.The use of foil blocked or metallised labels and Printed/Embossed closures with special paper finishes allow these products to stand out on the shelf.
We offer these Paper Cans that are manufactured by our skilled professionals administering high grade basic material and progressive technology, all at par with the current industry norms. We provide these cans in various sizes, shapes and design in order to fulfill the requirement of our customers. Moreover, clients can avail these Paper Cans at great competitive pricing from us.
Features:
Splendid design
Light weight
Crack resistance
© 2018 canpacks. All Rights Reserved | Design by Rajesh